About Us
Cult Classic has established itself in the tattoo industry for over 16 years as a hub of excellence. Owner and artist Aaron Hewitt hand picks each resident and guest artist from around the world to join the Cult Classic Family. Each of whom bring a varied skill set of exceptional creativity and professionalism.
Inspired by the traditional tattoos that adorned his grandfather, Aaron created Cult Classic to breed creative freedom and excellence within tattooing with an open minded approach to ideas and artistry.
Cult Classic's intention, at its core, is to offer each customer a comfortable and friendly place to discuss their ideas, while the tattoo artist on hand helps them to understand tattooing, its traditions and the wonderful possibilities within this medium. This makes Cult Classic a truly unique and exciting place for any tattoo enthusiast or novice.
* We require government issued photo ID for ALL procedures at Cult Classic Tattoo; Tattoo, Body Piercing and Laser Tattoo Removal *
Book your consultation now by calling 01708 730500
Visit our Instagram by clicking HERE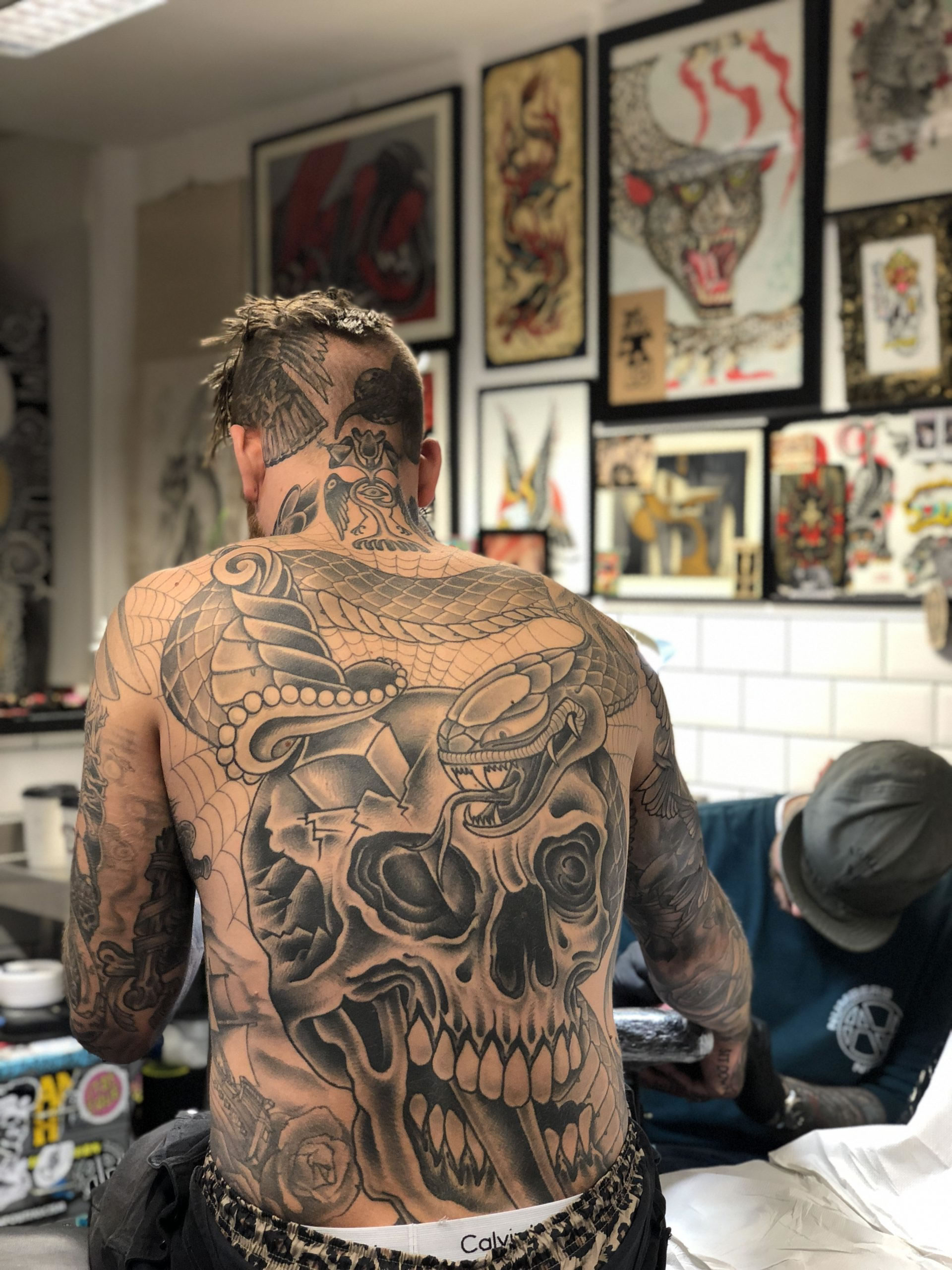 See more on Instagram, follow us @cultclassictattoo